WE OFFER INSTANT ONLINE BOOKING
FOR OUR MOST POPULAR ROUTES


PLEASE CALL OR CONTACT US
FOR ALL OTHER CITIES
AVAILABILITY IS LIMITED,
RESERVATIONS ARE REQUIRED.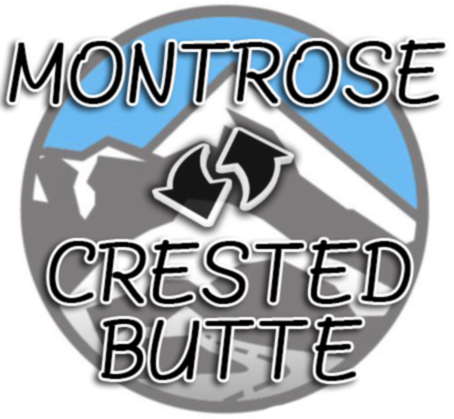 Montrose to/from Crested Butte
SKU MTJCB
Product Details
Prices are each way, per vehicle (not per person), for a private ride with just your group.

Please call for reservations requiring more than 1 vehicle.
Reservations made within 24 hours of the pick up time may not be honored unless confirmed by phone.

Save this product for later